Execution Centric,
Contents Oriented.
Strategic Approach
with Solid Management.
In the rapidly changing marketing landscape
of today, it's crucial to
be able to have a very swift approach to communication activities and
be ready to adapt promptly for new conditions. This is something many complicated marketing strategies developed ages ago aren't prepared for while the evolution of ICT (Information Communication Technology) leads to a paradigm shift in the way brands compete.
Brands need to be prepared to meet the consumers' instant needs
with quick ideas
and quick solid executions.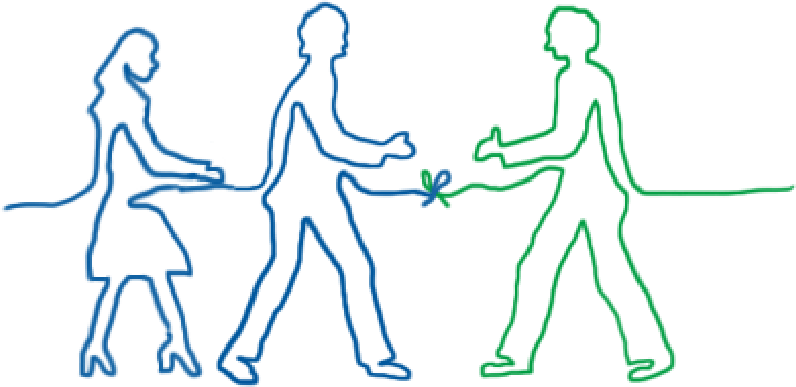 Our Principles
Homepage Management
Creative Development

Community Management
CRM Management

Business consulting of planning and developing business models.

Apps & System Management